Posted on
By Carsen Smith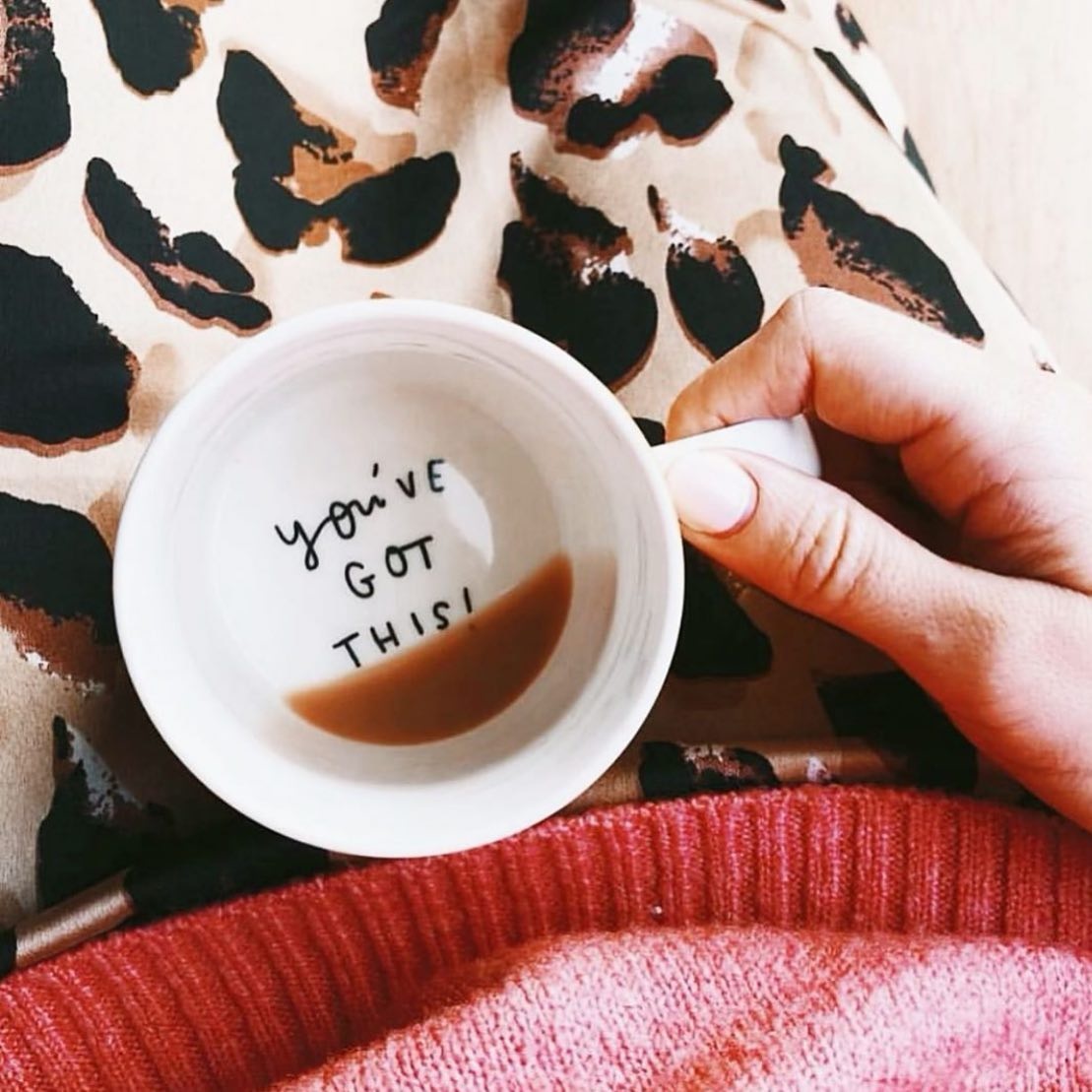 With our weather forecast dropping from 80 degrees to 50, and even a little chance of snow next Saturday, it's time to start planning for fall and winter. Not only do we have plenty of cozy sweaters in store to help the transition from our short summer into a long winter, but we also compiled a list of some fun fall activities going on around Bozeman this year. 
Rocky Creek Farm- A cute family farm that has a pumpkin patch every year. You are able to walk to the patch or take the hayride over, then pick out your favorite pumpkin to take home! They also have tons of farm animals that you can visit, apple picking, cider pressing, along with some tasty homegrown veggies for sale. 
Montana Corn Maze- Located in Manhattan, MT, this maze is aMAZEing. The family running it picks a new theme every year, and this year it is Montana Birds of Prey. But, this is not only a corn maze, they have other activities for all ages such as a barrel train, an adult trike track in the corn, a jungle gym, farmer's market, pumpkin patch, and so much more. There is a food provided by Smoldering Coals Catering, Saturdays 11am-7pm. 
But wait there's more…
If you are looking for a little scary fun, the maze turns haunted for one night only, and this year The Haunted Maze will be open October 26th. The haunted maze, however, is not recommended for kids under 12. 
Downtown Bozeman Trick or Treating- Every Halloween over 150 downtown businesses put up their Halloween decorations and open their doors to trick or treaters and their families. The event will take place October 31, from 4pm- 6pm.
Bridger Raptor Festival- Free to the public, this festival is focused on the largest Golden Eagle migration in the United States. The Bridger flyway is the largest known concentration of these birds in the United States, with 1200-1500 Raptors! Join the festival at Bridger Bowl Ski area to get a glimpse of this great migration. It is 100% free to the public, and there will be nature walks as well as informative talks. However, because the raptors can spot prey from a long way away, dogs are not allowed!
Fall in Montana is short and beautiful. Make sure to get out and enjoy the season before the snow hits again!